Labor Day: Salute the extraordinary people in the ordinary post
In this world,
There are thousands of ordinary people's stories on stage every day
They live in all walks of life,
Some in front of the stage, some behind the scenes,
Some we often see,
Some of them have not attracted our attention.
In this group of ordinary and extraordinary people,
There are him, me and you who are looking at the screen at this moment.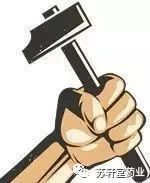 Everyone who work hard in every post
As a truck driver of Jiangsu SXT
Driving tens of thousands of miles to bring fresh herbs
They use their cars to draw the outline of every city
Trying to make the world smaller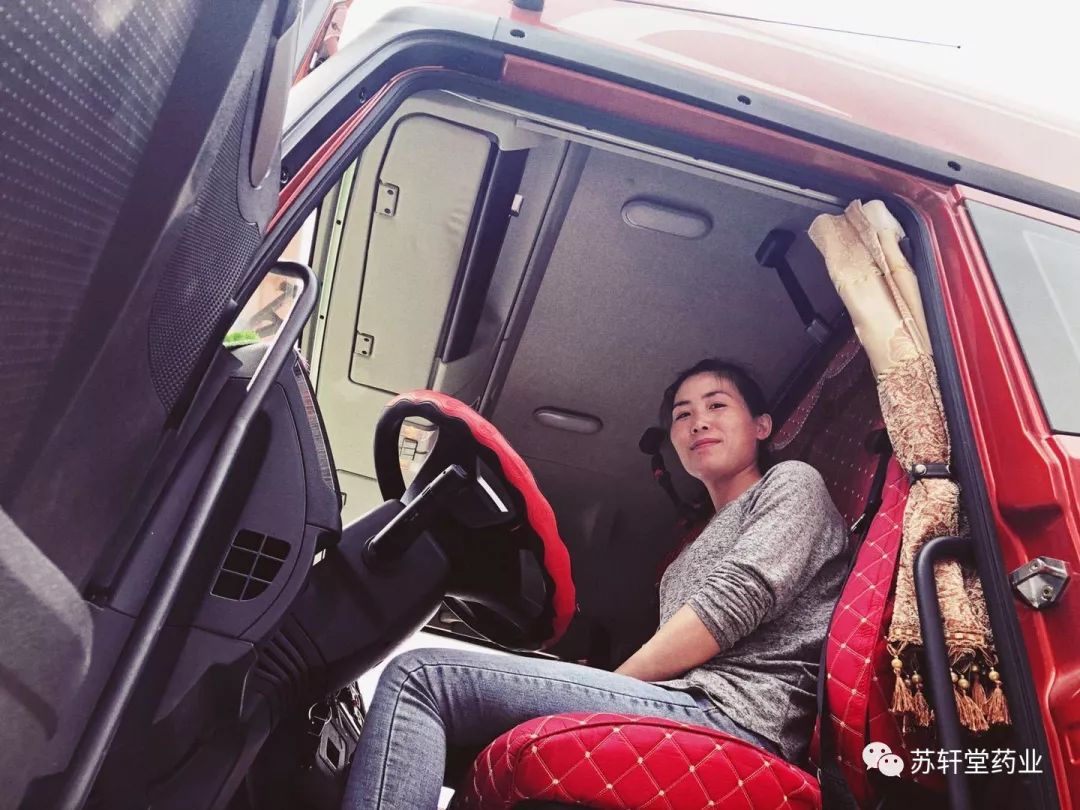 As the discharger of Jiangsu SXT
They have tasted exhaustion
They are recognized by everyone for their simple work
As an employee of Jiangsu SXT packaging workshop
They pack thousands of products every day
Spare no efforts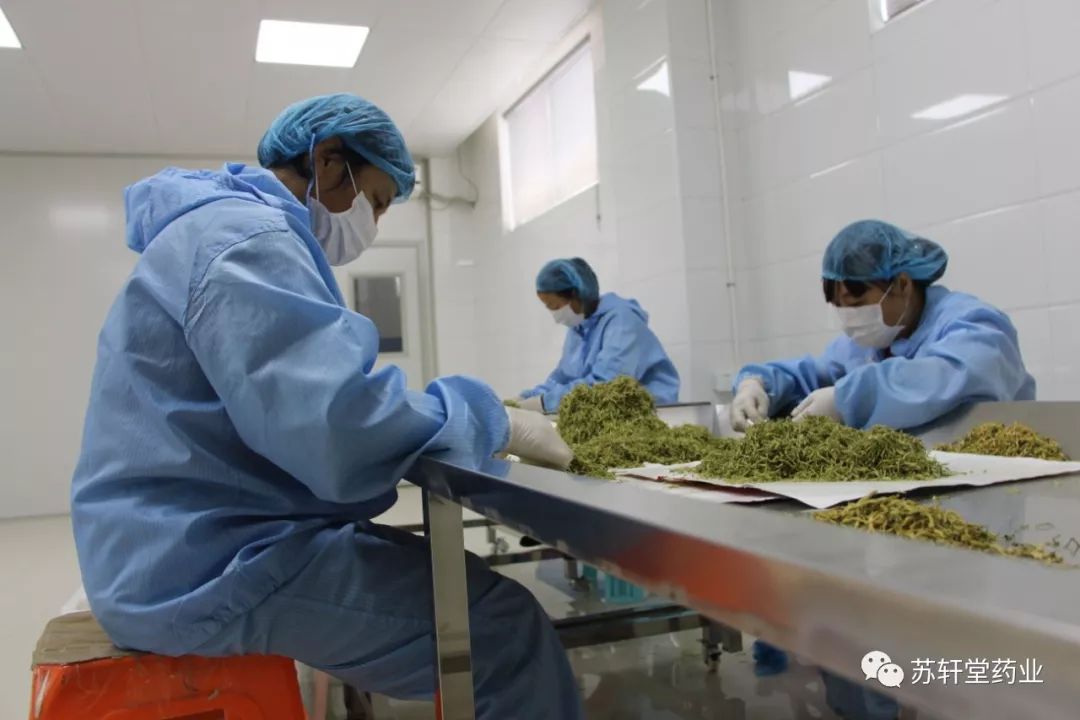 As a doctor of SXT Traditional Chinese Medicine Hospital
They guard
Health of the whole city
Work overtime from time to time
Just for the happiness of thousands of families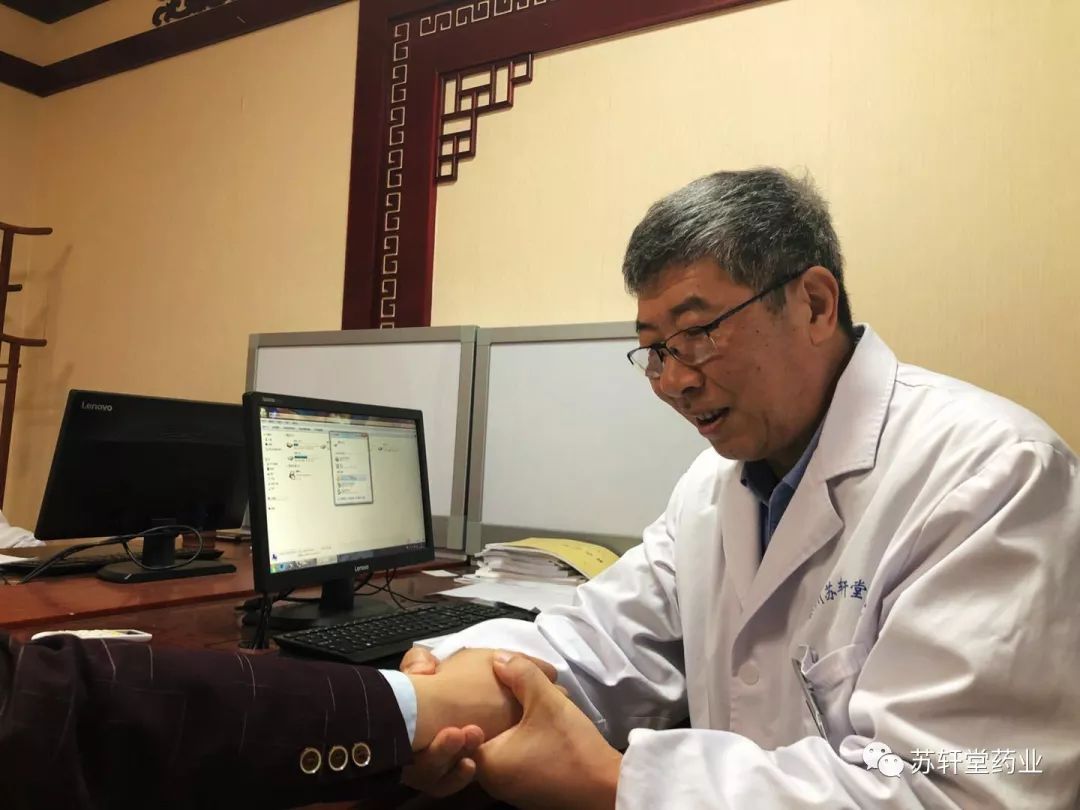 As a traditional Chinese medicine coordinator in SXT Traditional Chinese Medicine Hospital
They cannot make little mistakes
They must be conscientious and do their best
Their excellent skills are from the deployment of traditional Chinese medicine over the years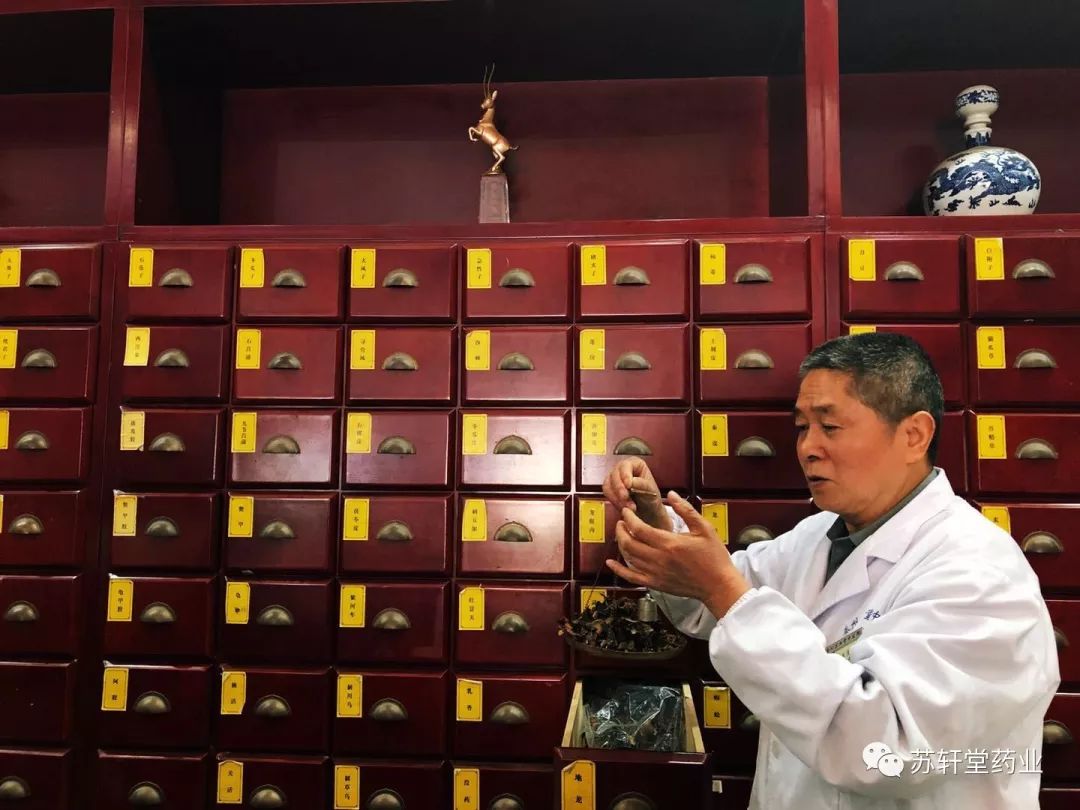 As an ambulance driver in SXT Traditional Chinese Medicine Hospital
They know better than anyone
They have to stick to their jobs in the darkest night
Labor Day is coming,
SXT salutes all the workers who stand their ground
and the extraordinary you in the ordinary post,
May your dreams can be got closer throug your struggle!