Employee activity-Tug-of-war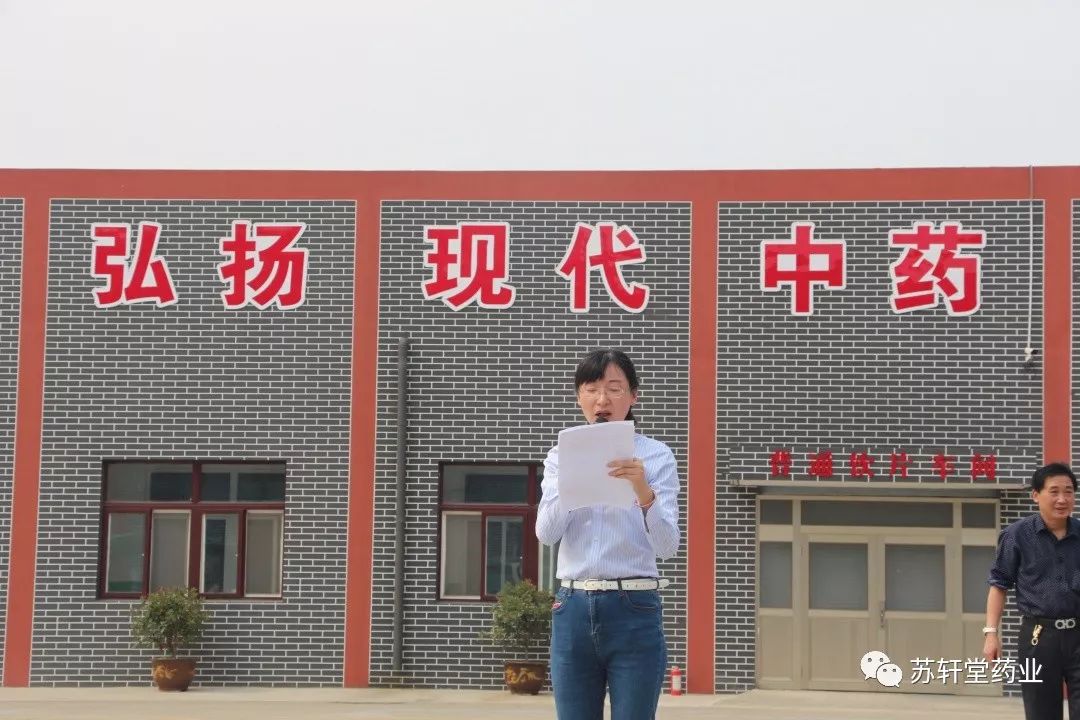 Ms. Chai was warming up this competition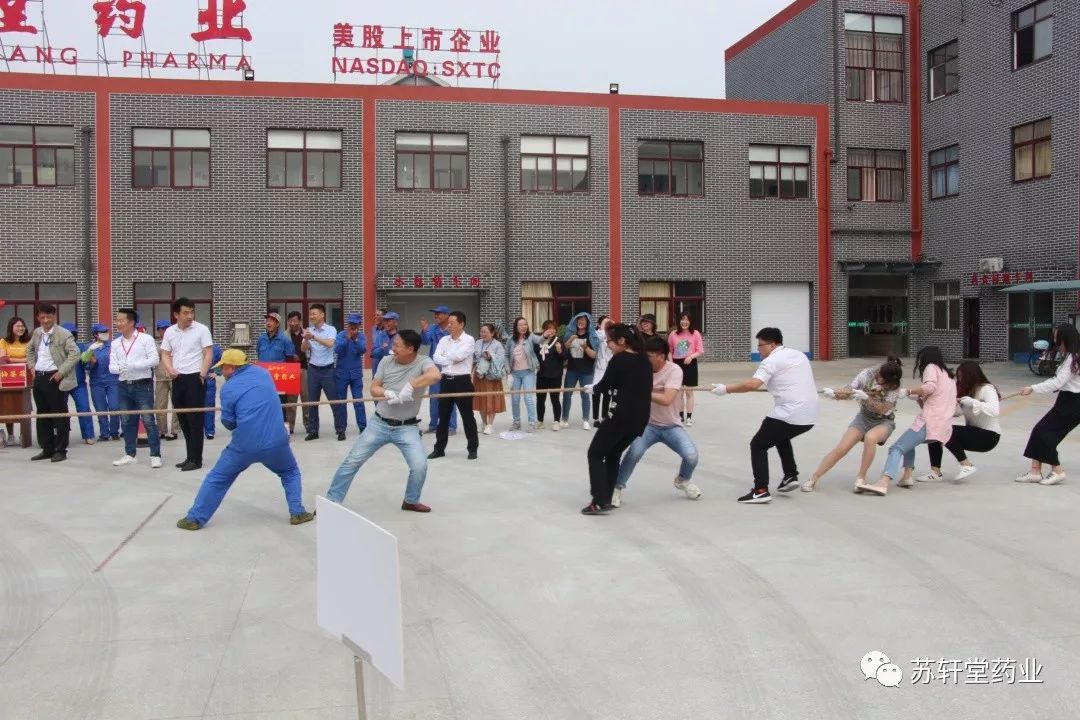 The spirit of tug-of war

The spirit of united heart, virtue and strength
Team spirit is the concentrated embodiment of overall situation consciousness, cooperation spirit and service spirit. The core is cooperation which reflects the unity of individual and overall interests, and ensures the efficient operation of the company.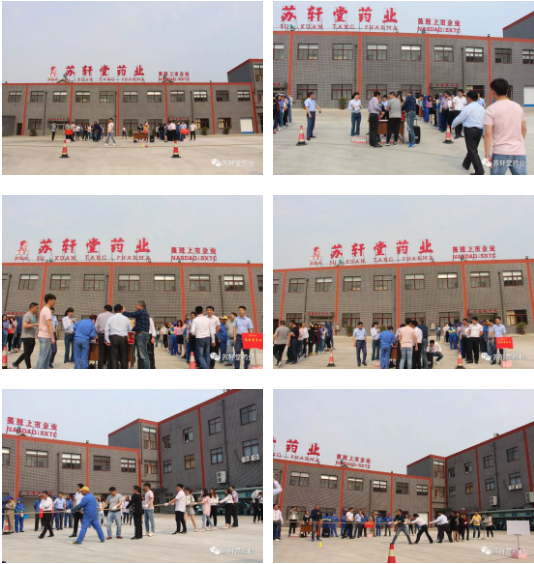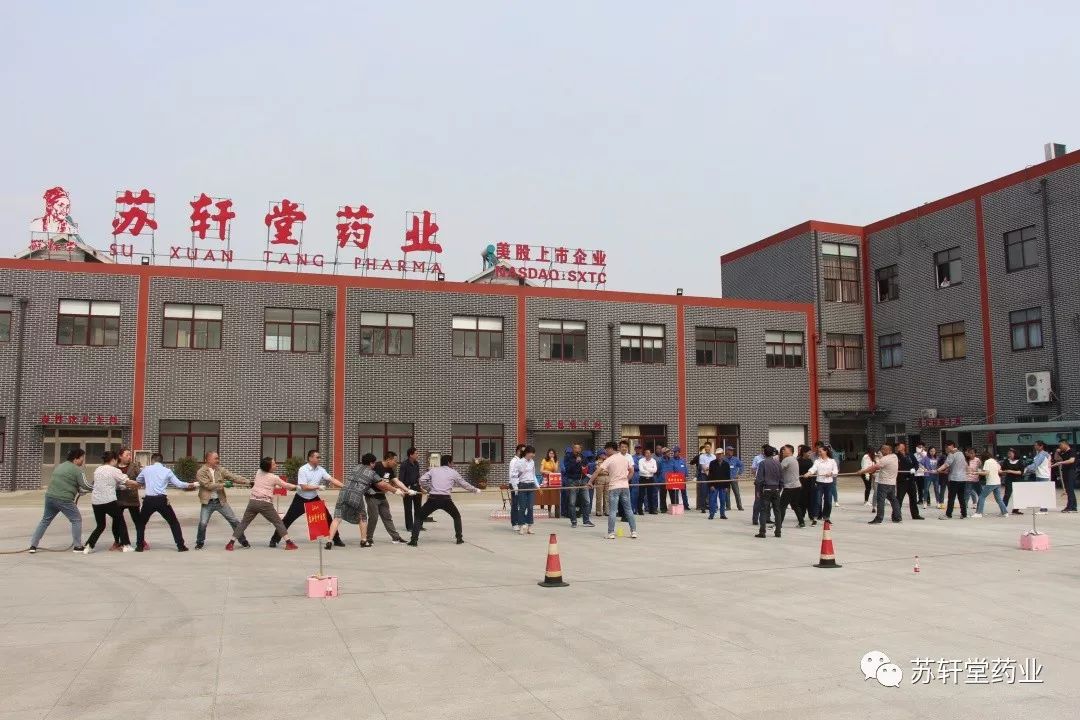 Team Work
Unity! Tenacious! Willpower! Struggle!
In the course of this competition, the teams of all departments all make their best efforts. Whether on or off the field, the shouts and cheers echoing across the sky of the company for a long time. Especially at the moment when the winner and loser is hard to decide, palyers all stick it to the end and use their sweat to explain the meaning of unity to us.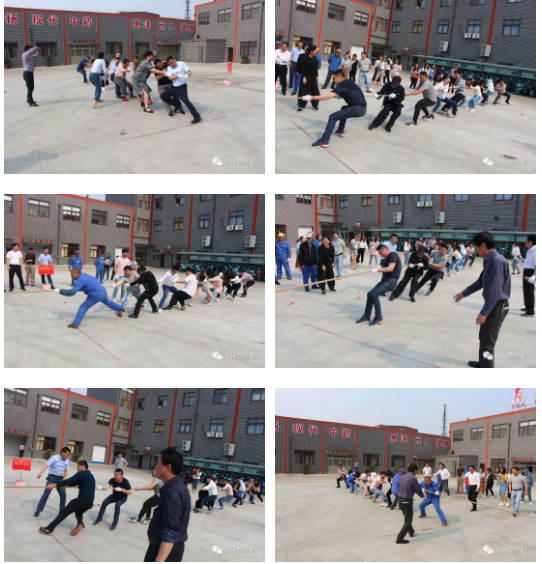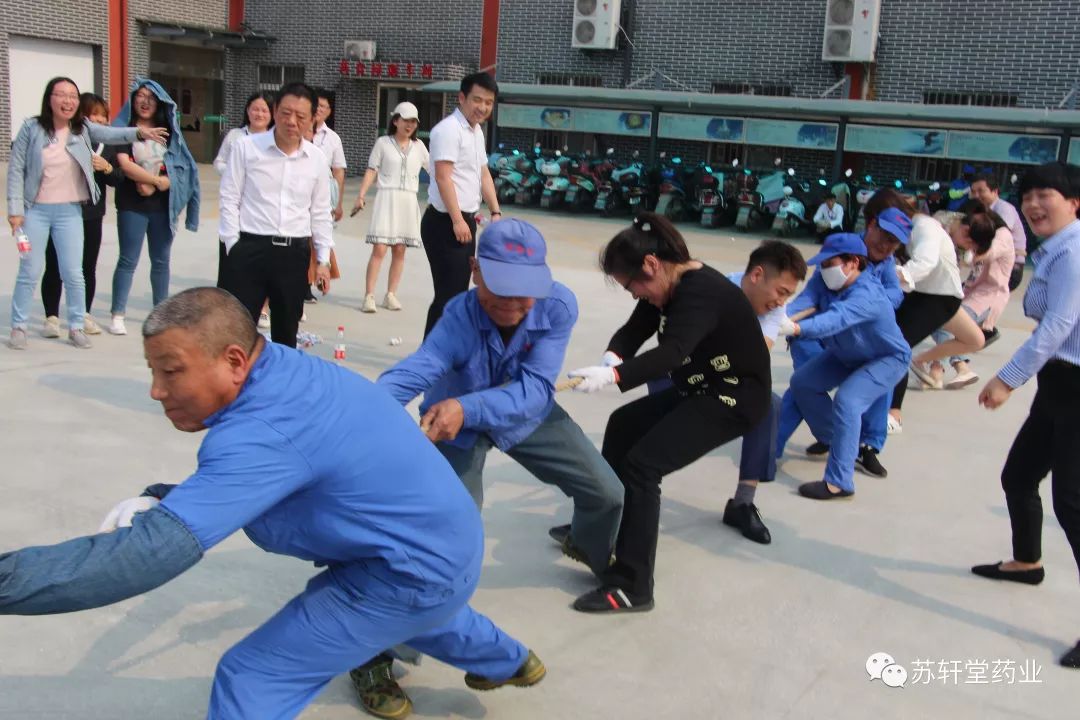 Struggling for Success
Everyone on site were moved by players' insistence and fighting spirit. The cheerleading were all very enthusiastic and their cheers added a touch of luster to the game.

The photo of champion team leader and referee
This activity shows the enterprising
spirit and health of our staff team.
In fact, no matter win or lose,
The most important thing is that everyone can participate.
Enjoy the game.
This is the best!