A Week News(July 26-August 2) About The Story of Jiangsu SXT
A week goes by in a hurry. Let's take a look what happened on this week.
The Happy Community Activity Walking into Dongjin Community
Taizhou TV station and Jiangsu SXT Pharmaceutical Co., Ltd. made great efforts to hold this happy community activity in Dongjin District which attracted hundreds of people to stop and watch. This activity will be broadcasted on Taizhou TV station 2.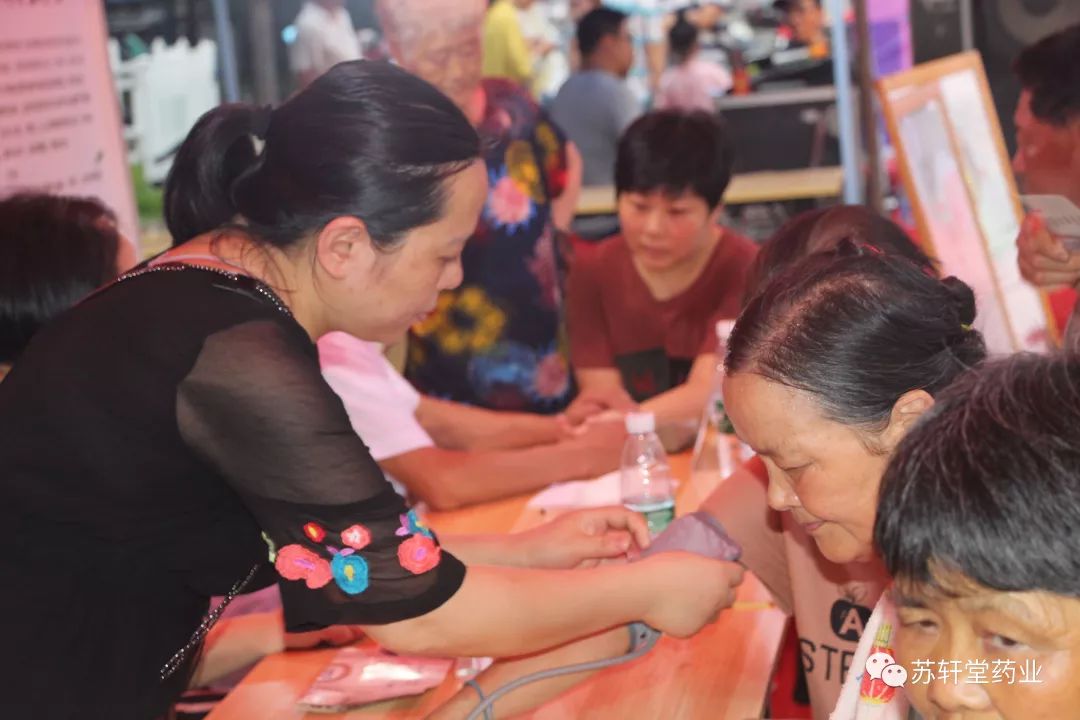 Salute the first-line workers who work in high temperature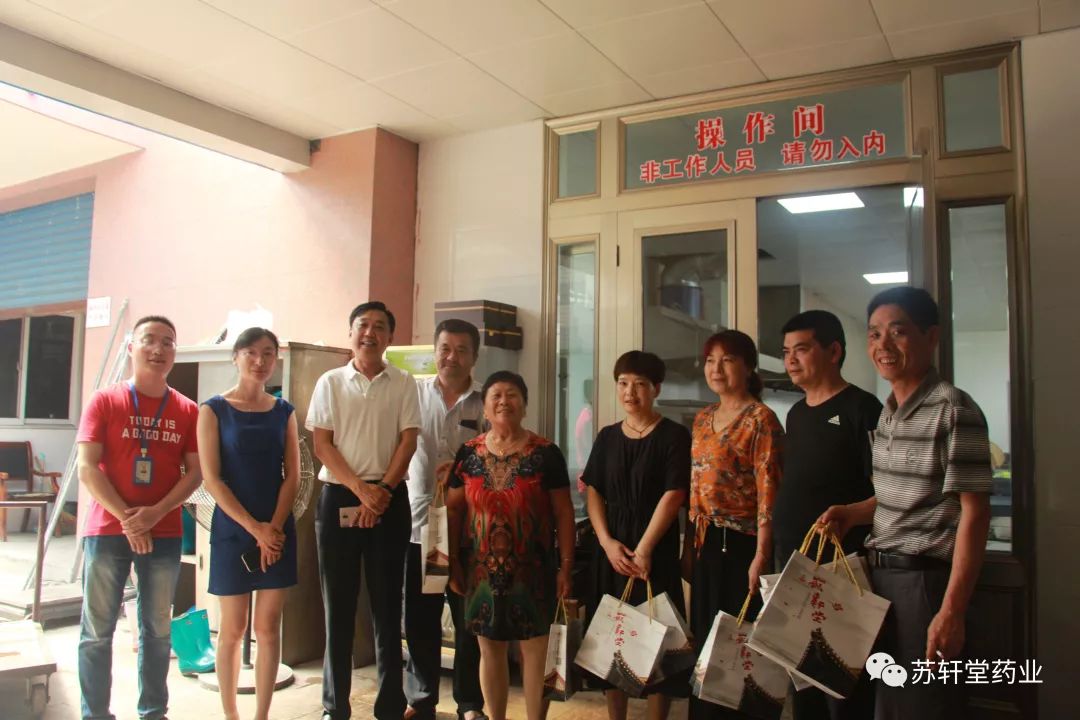 Send cool in summer
Salute the first-line workers of Jiangsu SXT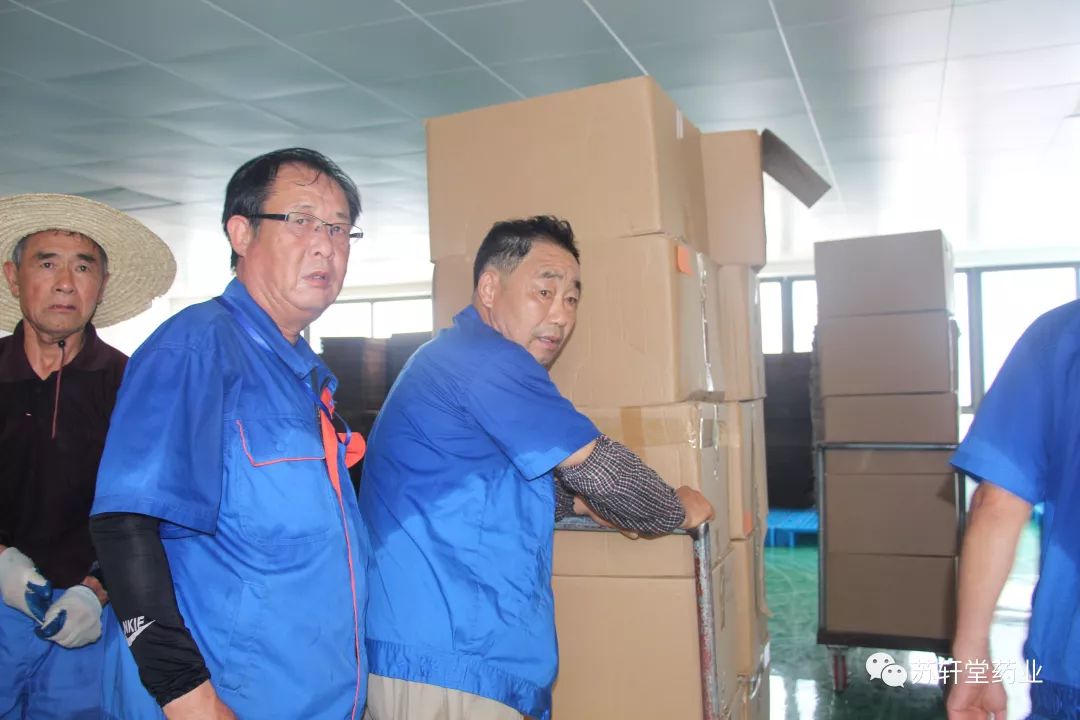 The leaders of secretary of the Party branch , strategic committee, labor union and planning department of Jiangsu SXT Pharma expressed their gratitude to the staff who still adhere to their duties and gave them a gift. The workers all feel the care the leaders.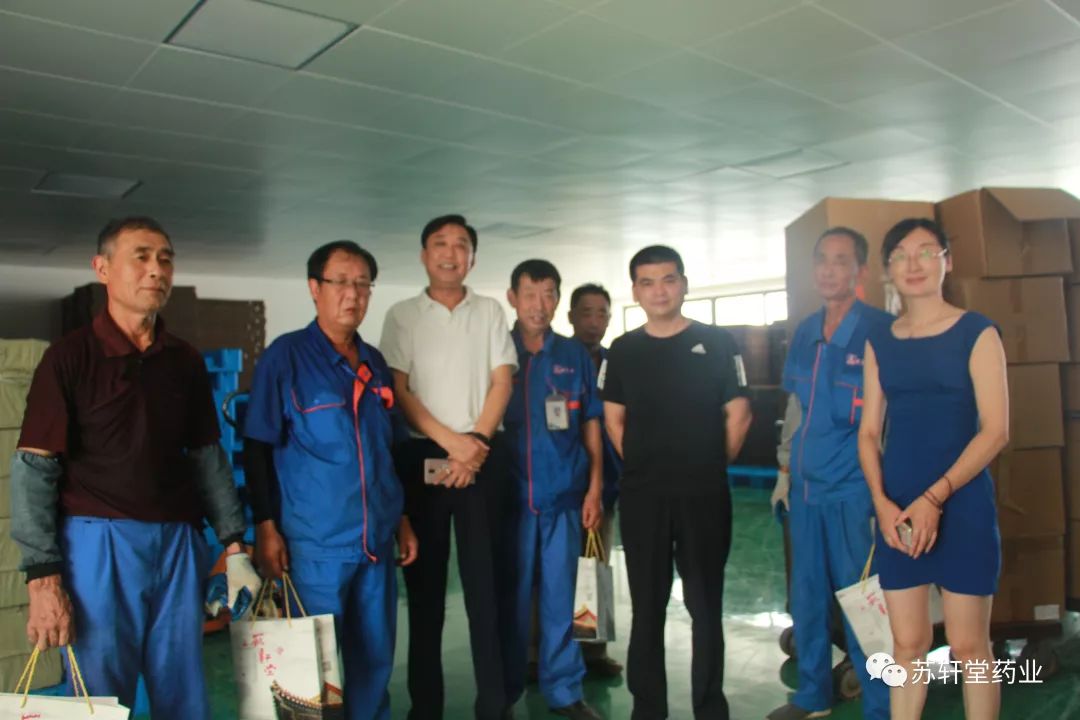 Jiangsu SXT Pharma Party members July Study Day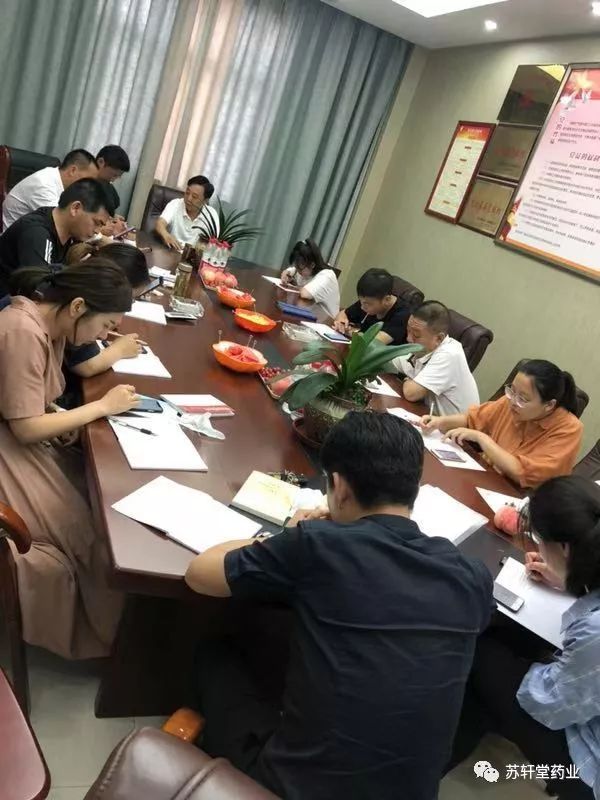 Jiangsu SXT Pharma Party members July Study Day was held on July 28. Party members have a strong learning atmosphere.
Jiangsu SXT Pharma Provides Summer Welfare for Employees
In order to ensure the normal operation of the company's production and operation activities under the high temperature conditions in summer and reflect the company's care for the employees, the strategic committee decided to offer summer welfare to employees - one box of nectarine.