Suxuantang Sponsored the Happy community Activity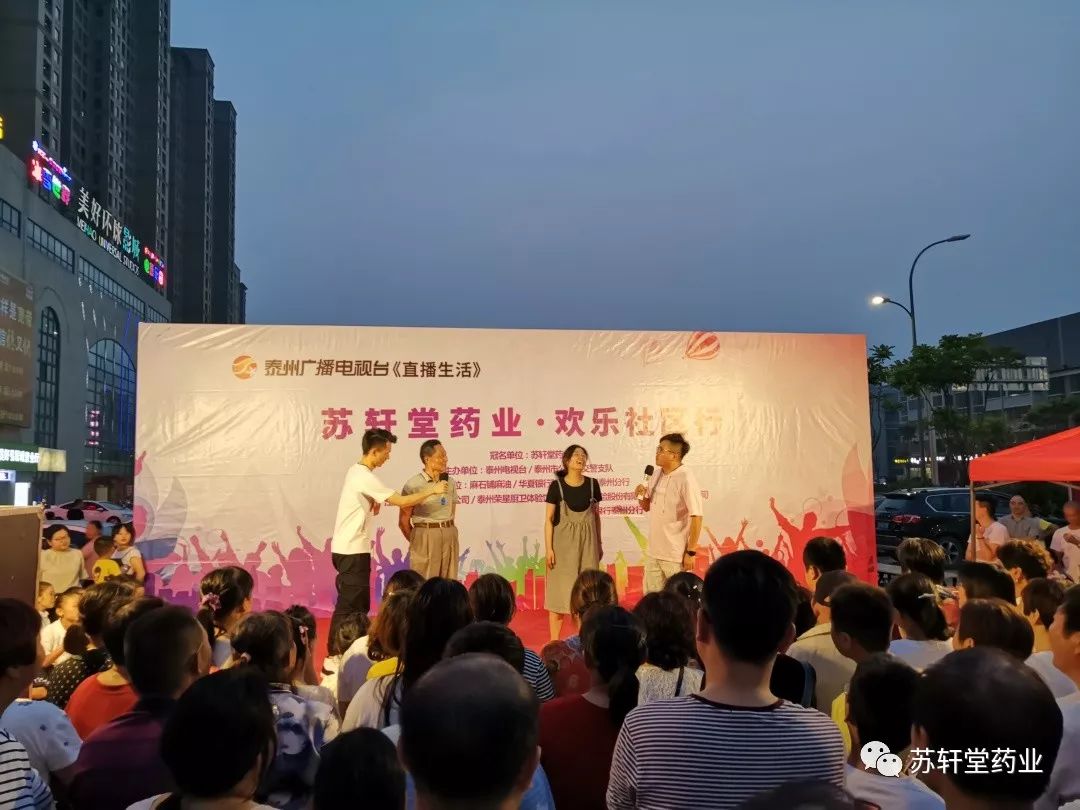 This time, Taizhou TV broadcast life column happy community activity
arrived at Liqun square in Taizhou.
This activity attracted a large number of community audiences to actively participate,
The atmosphere was very high.
Deliver traditional Chinese medicine for on-site activities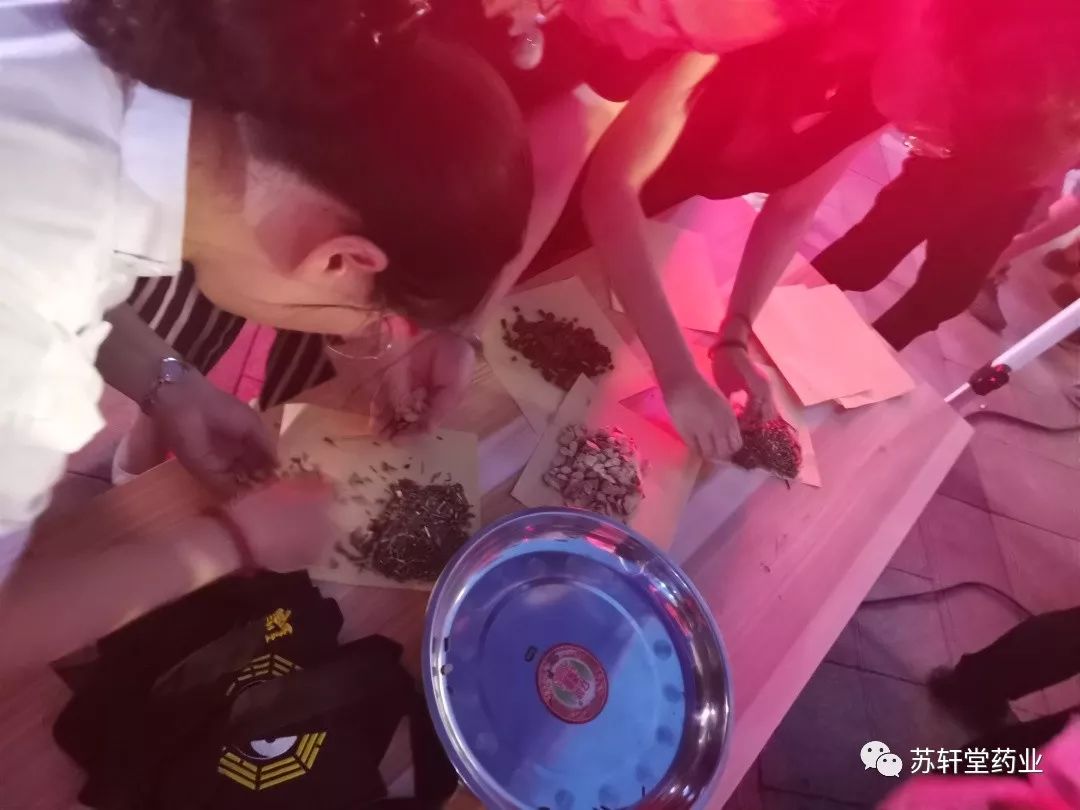 At the beginning of this happy community activity, Qi Ximei, a doctor from Suxuantang Hospital of Traditional Chinese Medicine in Taizhou, visited the public to identify and recognize traditional Chinese medicine, and the public actively participated in the activity with no less enthusiasm.
More and more people come to visit suxuantang traditional Chinese medicine hospital

Happy community activity brings health to people
Taizhou TV live life program
The event was warmly responded by the residents of Taidong,
We should integrate the healthy life of the masses with the cultural activities of the community,
It not only enhances the feeling of neighbors,
It also creates a healthy and happy cultural atmosphere.