The Happy Community Activity Brings Health to Residents
In order to better enrich the cultural and entertainment life of community residents, improve the cultural quality of residents, meet the spiritual and cultural needs of community residents, and create a harmonious humanistic atmosphere for community residents. Jiangsu SXT Pharmaceutical Co., Ltd. sponsored the Taizhou TV live life column "happy community activity" which held in No. 6 Lianhua District, Taizhou.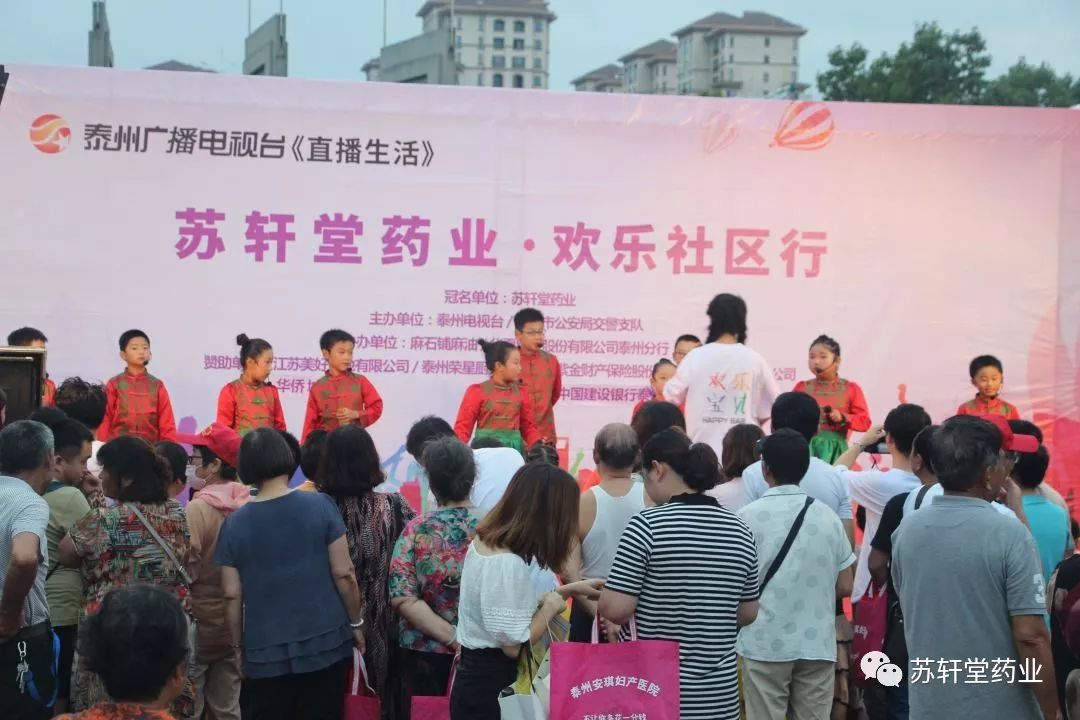 At the beginning of the activity,
Suxuantang's seats are full
There are so many people asking for help.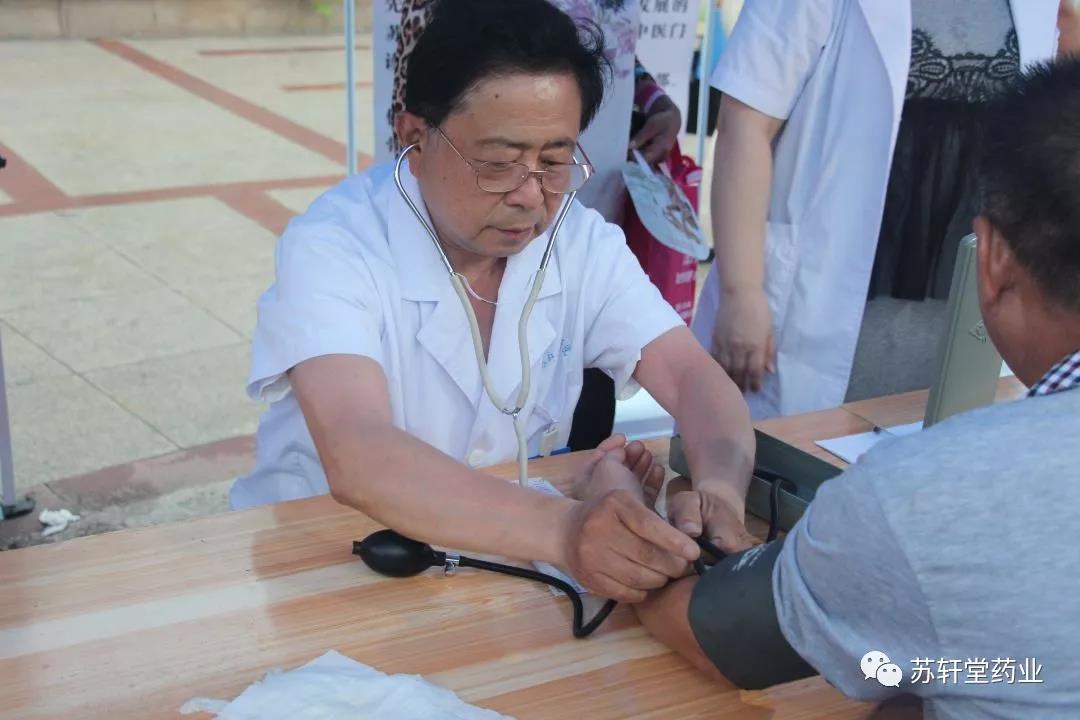 At the beginning of the event,
Children's happy dance which
Ignite the whole scene atmosphere.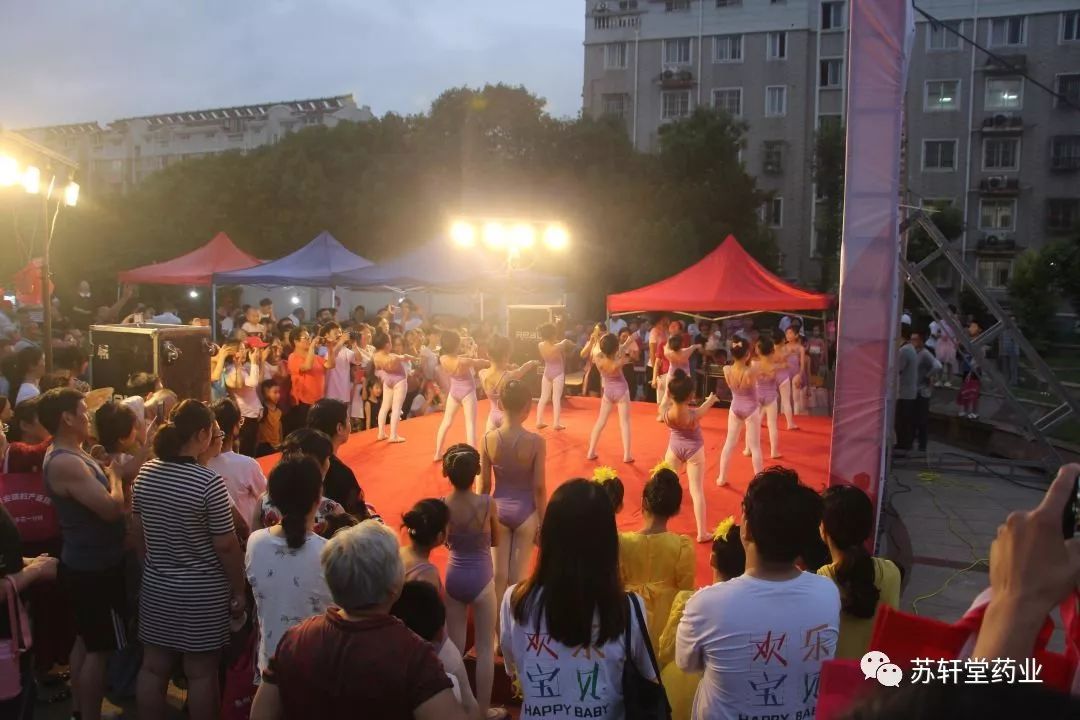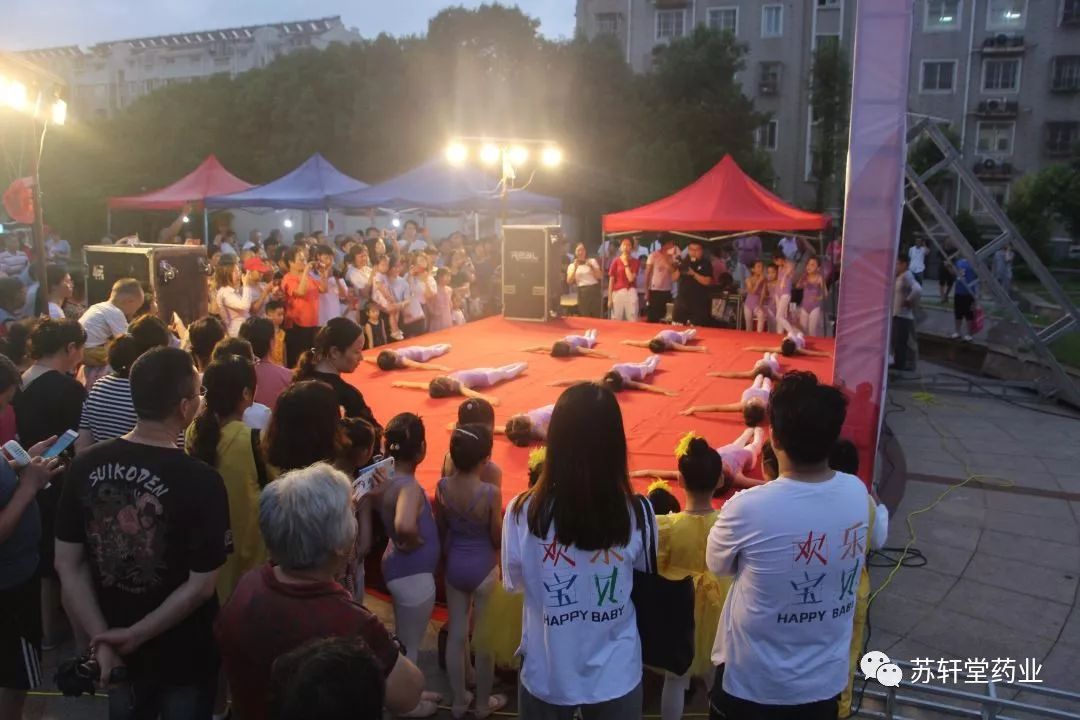 Although there is no spacious hall and comfortable seats, the whole performance still brings comfort and happiness to the heart of every resident. At the end of the performance, some residents said: "it's incomparable to watch the square program with you at home. In today's community, neighbors usually don't communicate with each other much. By participating in the activities, you can get closer to each other." Through this activity, it not only brings joy to the community residents of Lianhua No.6 District, but also creates a colorful and positive cultural atmosphere, enhances the cohesion of the community and further strengthens the close relationship between the community and the masses.