The Happy Community Activity Walking into Tangwan And Haiguang Community
The happy community activity walking into tangwan community on August 16.
On August 16, The Taizhou TV station together with Jiangsu SXT Pharmaceutical Co., Ltd., held a grand happy community activity in Tangwan District which attracted hundreds of people to stop and watch.
There are various forms of programs in this evening party, including dance, song, diagnosis and common sense of life cultivation. In the process of nearly two hours of activity, the atmosphere was enthusiastic and the residents participated the interactive section actively, so the spot was very happy.
Deliver Warm to Haiguang District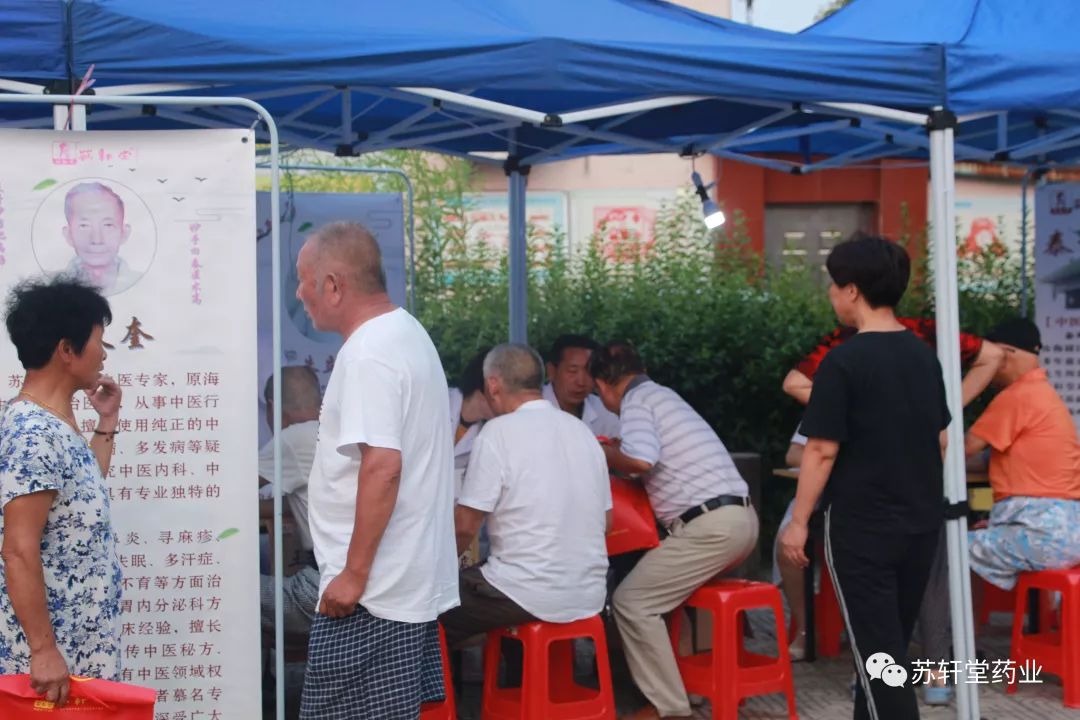 On August 17, the happy community activity walked into haiguang community. The weather was hot, but the number of people coming for consultation in suxuantang area did not decrease.
The Doctor of this activity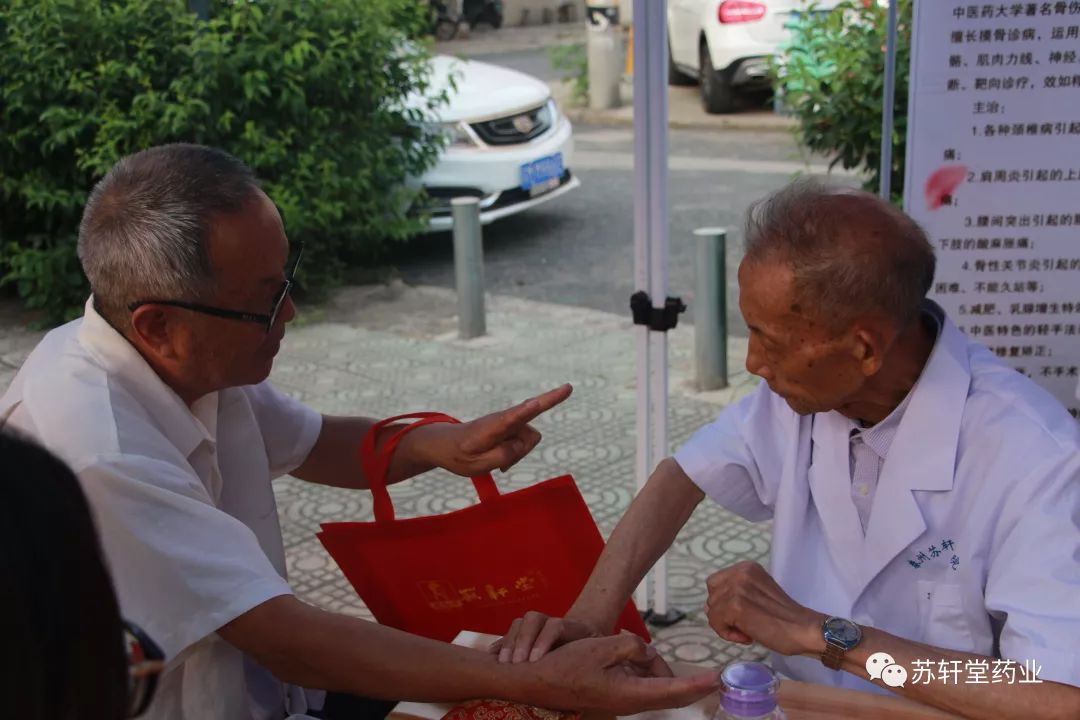 Wang Tiankui:
He is a doctor of traditional Chinese medicine who retired from Traditional Chinese Medicine Hailing Hospital and has specialized in traditional Chinese medicine for many years. He has engaged in traditional Chinese medicine for 15 years who is especially good at the treatment of traditional Chinese medicine dermatology, acne, menstrual disorders, insomnia, hyperhidrosis, habitual constipation and infertility.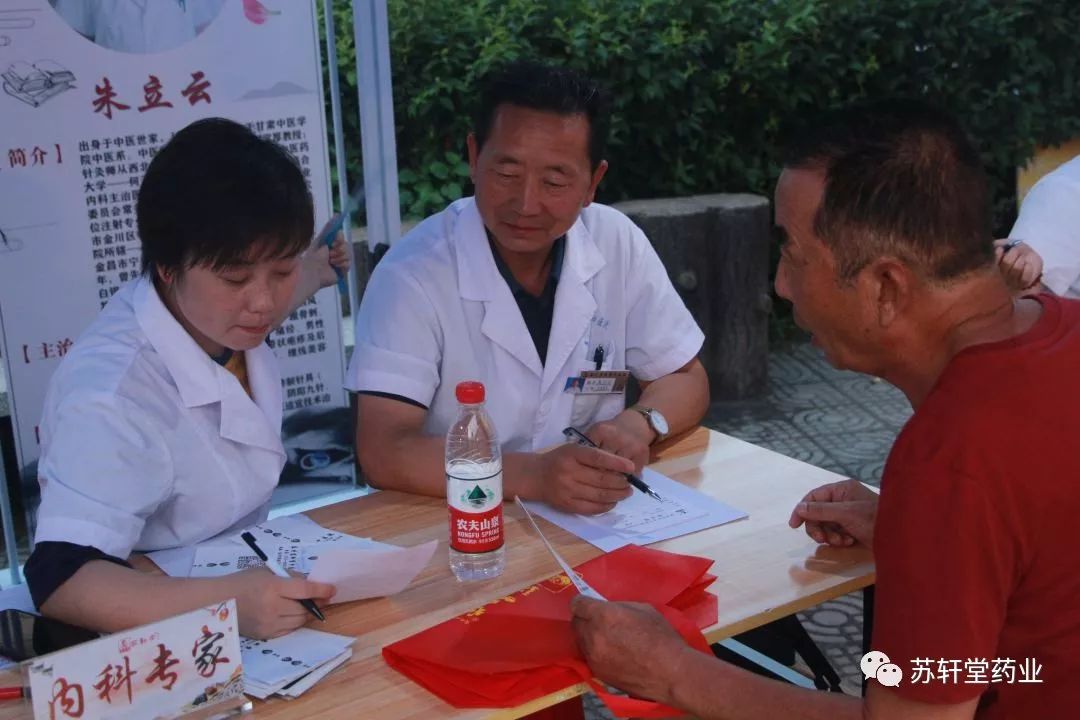 Zhu Liyun:
He comes from a family of traditional Chinese medicine and graduated from the Department of traditional Chinese medicine of Gansu College of traditional Chinese medicine in 1991. After 30 years of medical service, he has been invited to go to the Qihuang District Museum of traditional Chinese medicine in Qingcheng, Gansu Province, and the Pingchuan District of Baiyin City for many times who has been highly praised by the local people. His deeds have been reported in Jinchang TV station, Qingyang TV station and Baiyin TV Station China traditional Chinese medicine daily for many times.
Happy community activity which brings health to people.
The success of the two events
Let the public know the
Five thousand years of Chinese treasures,
And the importance of traditional Chinese medicine.